# Stay well, Stay connected
Distance Makes Us Stronger
Public Relations Subcommittee
Chair: Kamthorn Pruksananonda
Vice Chair: Dimitris Loutradis
Secretary: Kuniaki Ota
President's Message ISIVF, Professor Yoshiharu Morimoto
Dear All,
We are pleased to announce that Prof. Timur Gürgan has been appointed as one of the Executive Directors of ISIVF by the Board of Directors unanimously without any objections.
"Executive Directors: Prof. Victor Gomel and Prof. Timur Gürgan"
As many of you know that Prof. Gürgan's enormous contribution has led ISIVF stronger and the society came to conclusion that he deserves the higher administrative title.
He will continue to focus and take responsibility for the education, organizations, and meetings parts.
We would like to express our appreciation for all of his efforts and wish for his continuous success in leading this society.
Best regards,
Yoshiharu Morimoto
President, ISIVF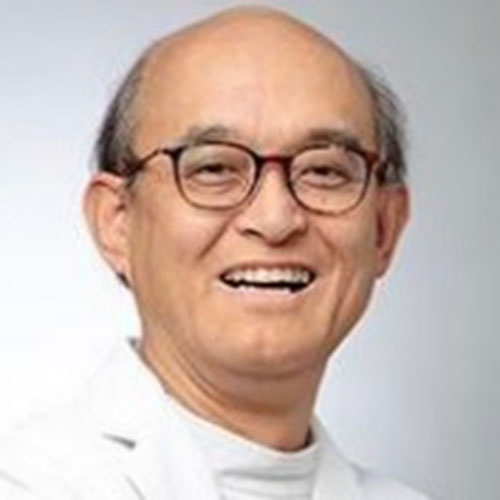 "We are pleased to announce that Prof. Timur Gürgan has been appointed as one of the Executive Directors of ISIVF."

Warmest Welcome!!
New SIG Coordinator
Prof. Joyce Harper
Prof. Joyce Harper is Professor of Reproductive Science at the Institute for Women's Health, University College London. She is Director of Education at the IfWH and head of the Reproductive Science and Society Group. She has worked in the fields of fertility, genetics, reproductive health and women's health for over 30 years. She is passionate about education and discussion of all aspects of women's health but especially at three key stages: puberty, the fertile years and the menopause. She is the mother of three sons born through IVF. Her latest book – Your Fertile Years – is available to pre order on Amazon.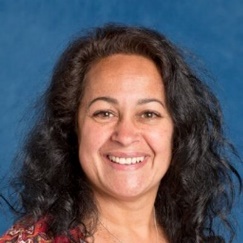 New SIG Embryology Chair
Dr. Mónica Parriego
Dr. Parriego obtained her degree in Biological Sciences in 1998 at University of Barcelona and her MSc in Human ART Techniques at Autònoma University of Barcelona and Dexeus University Hospital in 2000. From 2000 she has been working as a clinical embryologist at Dexeus University Hospital and in 2008 she obtained her Senior Clinical Embryologist Certification by ESHRE and her PhD at Autònoma University of Barcelona in 2015. Her doctoral thesis explored the effect of multinucleation in human embryos. Now, she is currently the ART Laboratories Manager at Dexeus University Hospital. She has been actively involved in teaching: She participate as a professor in the Master on Reproductive Biology and Assisted Reproduction Techniques since 2002 as well as in different workshops. Apart of ISIVF she is also member of ESHRE and the Spanish Society on Reproductive Biology (ASEBIR). She likes to be implicated in clinical research and she authored or co-authored over 25 peer-reviewed papers and book chapters.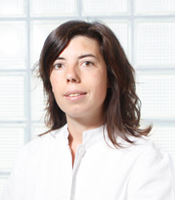 New SIG Reproductive Genetics Chair
Prof. Stéphane Viville
After a PhD in Immunology, Professor Stéphane Viville has made a post-doctor in Professor Azim Surani's laboratory in Cambridge (UK), working on genomic imprinting. He came back to France in 1995 and since then he is working in assisted reproduction biology. He initially developed the first French preimplantation genetic diagnosis (PGD) centre at the University Hospital of Strasbourg. He has been directing the Reproductive Biology ward at the University Hospital of Strasbourg between 2004 and 2011. His main interest, beside PGD, concerns the genetics of infertility. He has been leading a laboratory of basic research at the Institut de Génétique et de Biologie Moléculaire et Cellulaire (IGBMC) Strasbourg, where his research concerned the ontogeny of primordial germ cell (PGC) and the pluripotency of their derivatives, the embryonic germ (EG) cells and genetics of infertility. He is now member of the medical genetics laboratory (UMR-S1112) dedicating his research to the genetics of male and female non-syndromic infertility. So his time is shared between clinic, teaching and research activities. In addition, he is responsible of genetics of infertility diagnostic unit at the Strasbourg university hospital where he offers the analysis of a panel of 133 genes involved in male and female non-syndromic infertility. He has been coordinator of the SIG of reproduction and genetics of ESHRE.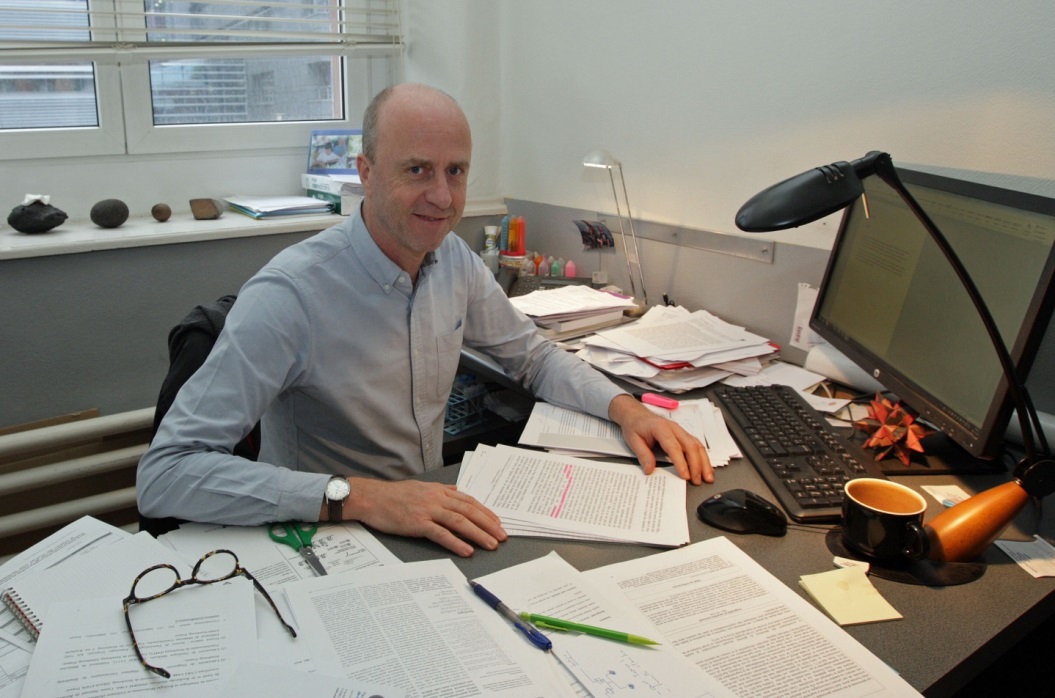 New SIG Reproduction in Society Chair
Dr. Zeynep Gurtin
Dr Gurtin is a Lecturer in Women's Health at the Institute for Women's Health at UCL, and holds an Affiliate Lectureship at the University of Cambridge Sociology Department. She is a sociologist of reproduction and gender with research interests in the social, ethical, and relational issues surrounding fertility, infertility, assisted reproductive technologies, and new family forms. Her work brings together changing social trends in fertility with women's own personal accounts of their expectations and experiences, to provide insights about contemporary reproduction and relationships. Zeynep's current research projects focus on single women's fertility options, including egg freezing and solo motherhood; motherhood after 40; reproductive anxiety; and the impact of Covid-19 delays on fertility patients. Zeynep completed her PhD at the University of Cambridge, where she subsequently worked at the Centre for Family Research with Professor Susan Golombok (2010-2012), and the Reproductive Sociology Research Group (ReproSoc) with Professor Sarah Franklin (2012-2016). Zeynep regularly contributes to public discussions about assisted reproduction and her work has been covered by BBC News, Women's Hour, the Guardian, the Independent, Sky News, Stylist Magazine, etc.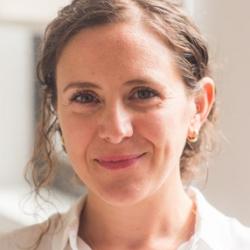 Executive Board Meeting Highlight
18 Feb 2021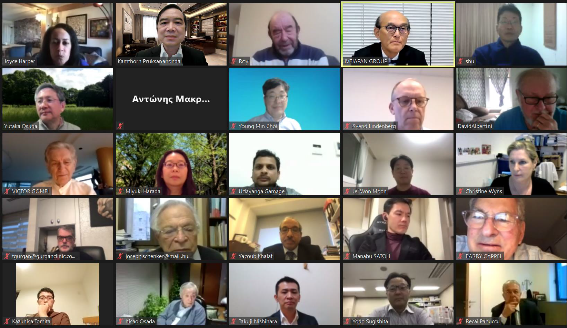 Prof. Morimoto talked about the progress of ISIVF in the last 6 months and his enthusiastic plan to activate ISIVF. The final mailing list with 5000 email addresses has been prepared by sorting them from over 12000 addresses. A commercial delivery system BLASTMAIL has been adopted (with the expenses being covered by Prof. Morimoto) to deliver newsletters. He stated that the preparations for the 2023 Osaka Congress are underway. His final topic was the introduction of webinars this year; in June, August and October 2021.
Prof. Gomel, the executive director praised Prof. Morimoto's dynamic personality and said he was very glad to have him as the president. He said that a society cannot exist unless it is alive and demonstrate its existence very frequently. Prof. Gomel reiterated the need to hold many webinars and other activities to demonstrate that the society is alive.
At least 3 webinars will be held this year.
1st webinar: Fertility Preservation by SIG Fertility Preservation in June and July 2021. The first webinar is scheduled for 19th June and 3rd July 2021. Chair: Prof. Christine Wyns, Co-chair: Prof. Nao Suzuki.
Dr. Jan-Bernd Stukenborg: Novel strategies to rescue male fertility – Lessons from the lab
Dr Marc Kanbar: Clinical program on fertility preservation in prepubertal boys
Prof. Isabelle Demeestere: Update of the ovarian tissue cryopreservation techniques and efficiency of the transplantation
Prof. JR Lee, South: Random-start ovarian stimulation for female cancer patients
Dr. Seido TAKAE: New molecular targeted drugs and ovarian toxicity
2nd webinar: Preconception Care in September 2021.
Chair: Prof. Kuniaki Ota
Prof. Jorge Chavarro: Maternal Nutrition and ART.
Prof. Audry Gaskins: Air pollution and reproductive health.
3rd webinar: Oocyte In-Vitro Maturation in October 2021.
Chair: Prof. Johan Smitz
Dr. Aisaku Fukuda: For which kind of patients should we consider to use IVM
Dr. Thuong Mahn: Setting up a successful IVM clinic and laboratory
Dr. Vuong Lan: Finding the right place for IVM technology in the therapeutic arsenal for fertility
Dr. Robert Gilchrist: New research steps to increase the efficiency of IVM
Dr. Johan Smitz: How do IVF methods compare today
Dr. Allen Ancaert: Analysis of the safety of clinical IVM

Updates from SIGs:
1. SIG Fertility Preservation: Prof. Christine Wyns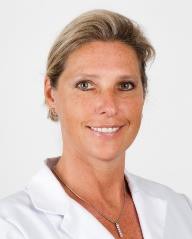 The plan activities are: writing review papers, making surveys, data collection, newsletters for webpages on trending topics, set up connections with other scientific organizations, training courses and webinars, organizing workshops and round table on trending topics and challenges in the field.
2. SIG Andrology: Prof. Moncef Benkhalifa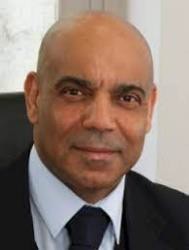 To educate, training, and know how validation in Andrology via Workshops and Webinars. The topics such as: Updating male infertility investigation policy from clinic to bench, Sperm analysis, Sperm genome decays (from genome to protein): impact on embryo development and clinical outcome, Oxidative stress and mitochondria dysfunction in relation with SORP, Spermiogenesis in vitro.
3. SIG Reproductive Surgery: Prof. Vasilios Tanos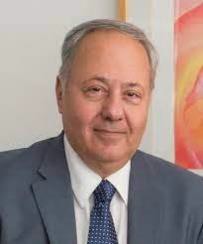 To have webinars every 2 to 3 weeks and having trending topics to attract more participants. The propose title such as: "Hysteroscopic findings and endometrium preparation prior to IVF"
4. SIG Endometrium and RIF:Prof. Antonis Makrigiannakis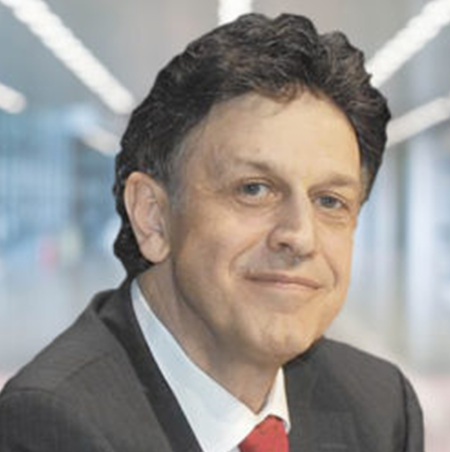 SIG is preparing for a webinar on RIF. Prof Makrigiannakis agreed to include ISIVF in the international symposia that he conducts in Greece, for mutual support.
5. SIG Reproductive Endocrinology and Infertility:
Prof. Roy Homburg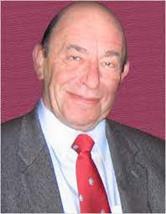 Five subjects were selected for webinars: Frozen embryo transfer cycles should be natural or medicated?
Biomarkers of oocyte competence; Poor responders; The ovulatory trigger for IVF; IVF add-ons.
6. SIG Reproductive genetics: Prof. Stéphane Viville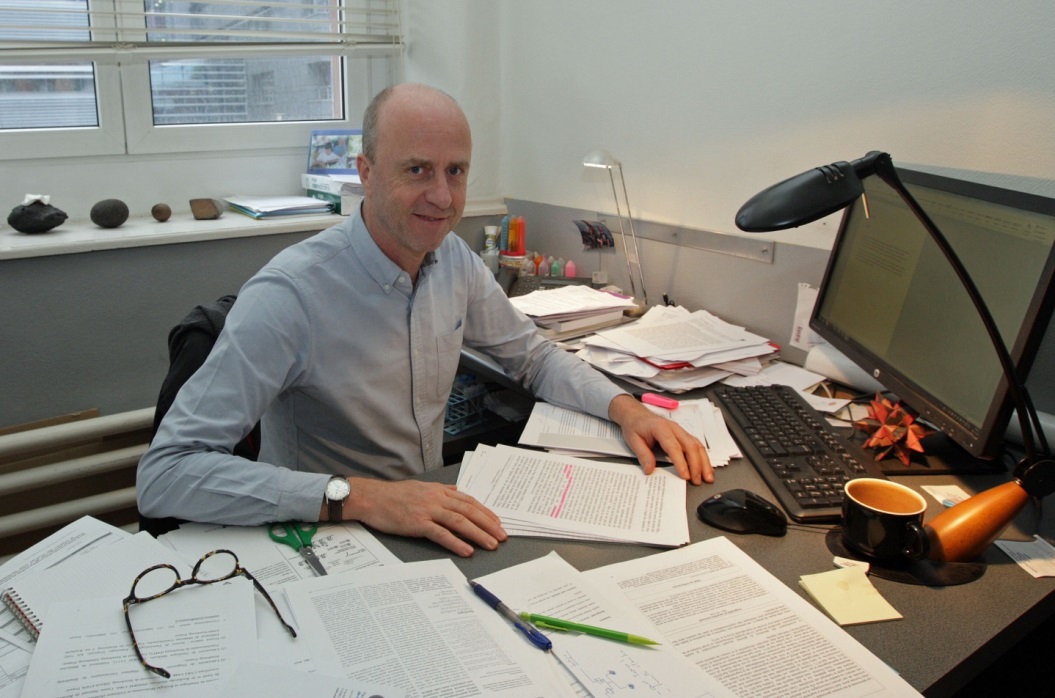 The genetics of infertility is becoming of most importance with an increasing number of genes identified and, now use, for diagnostic purposes. The SIG will be devoted to educational activities through the organisation of international workshops, webinars, writing review papers, making surveys and data collection. All of these will go from basic science to clinical science with the contribution of experts in the field.

Upcoming Webinar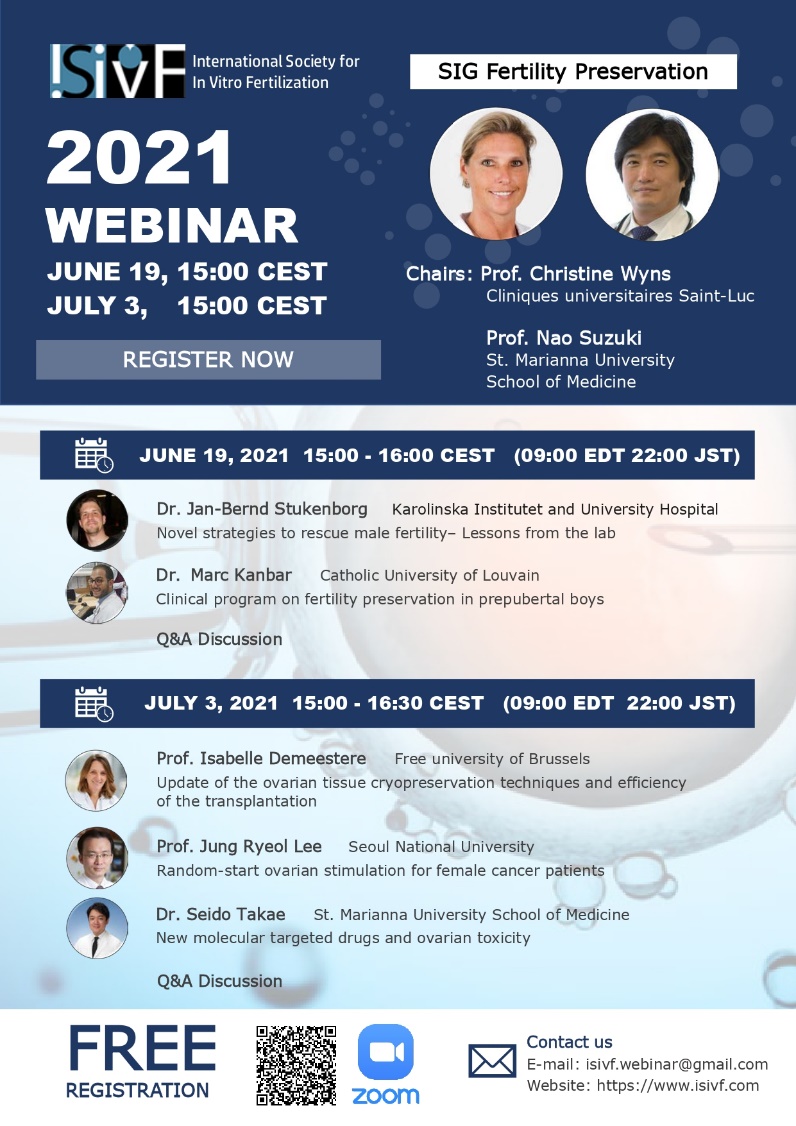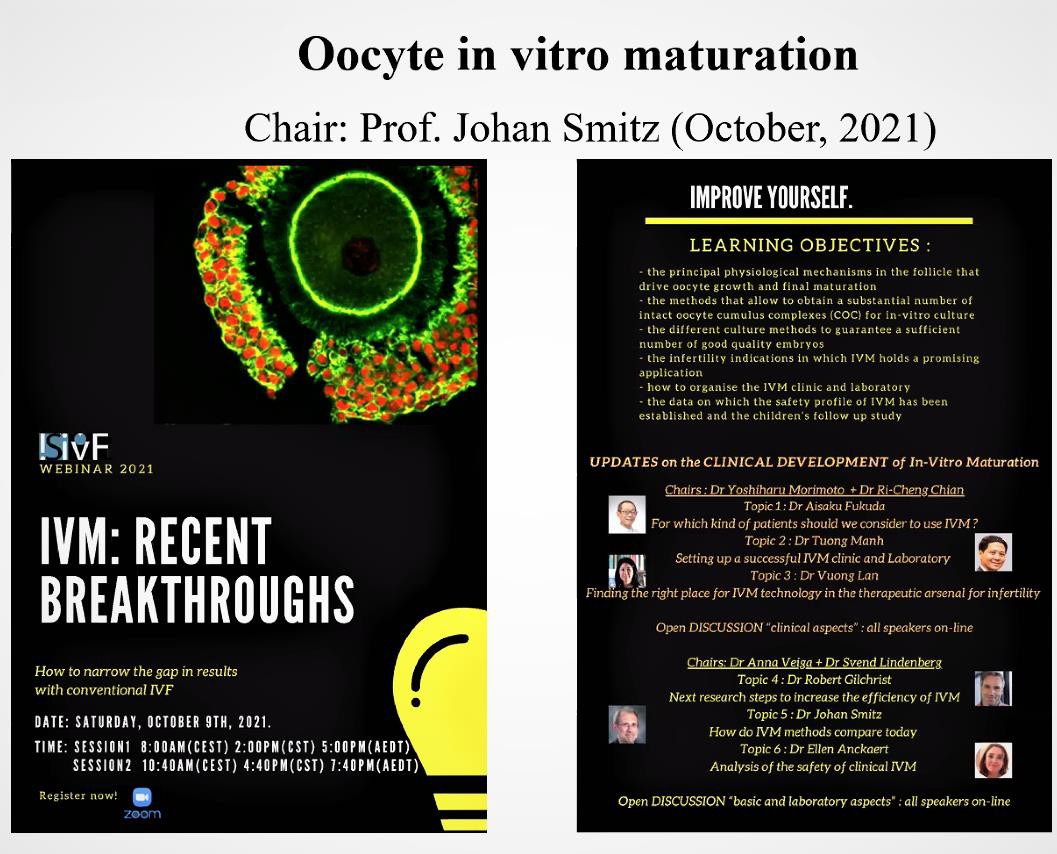 ISIVF Webinar

June & July 2021
Fertility Preservation
Chair: Prof Christine Wynes
Prof Nao Suzuki

August 2021
Preconception Care
Chair: Prof Kuniaki Ota

October 2021
Oocyte Invitro Maturation
Chair: Prof Johan Smitz
2021Webminar
2022 Morocco
2023 Osaka

Past Meeting
ISIVF collaboration with Turkish Society of Reproductive Medicine and Surgery: The Recent Advances in Ovulation Induction and Infertility (online), April 2-4, 2021.
Upcoming Meeting
The Secretary General of 2023 Osaka Congress, Prof. Hashimoto informed that the Congress will be held between November 2-4, 2023 at the Osaka International Convention Centre. It is in the center of Osaka city, just an hour from the Kansai International Airport by public transport. The conference rooms can hold up to 4500 people.
The 21st Congress, a joint meeting with JSAR, to be held in Osaka. We hoped that the participants would be able to experience the rich culture of Japan and enjoy Japanese cuisine along with autumn color viewing around the Kansai area after the Covid-19 pandemic situation subsided.